Watch
This came to me at precisely the right time. 
This song is intense, blowing my mind right now....
"Business mantra to live by: "Insanity: doing the same thing over and over..."
– - Albert Einstein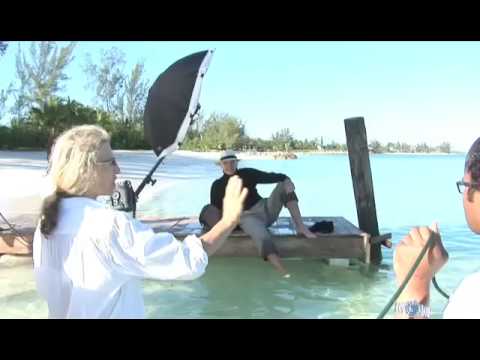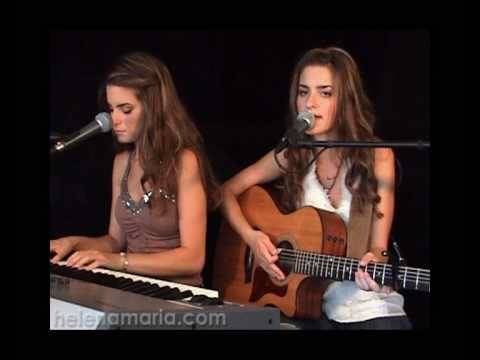 "Our deepest fear is not that we are inadequate. Our deepest fear is that we are..."
– Marianne Williamson 
"Don't ask yourself what the world needs; ask yourself what makes you come alive...."
– Howard Thurman (via esckapist)
"every photographer in all of history was a horrible photographer for some period..."
– Zack Arias
Watch
Cleaning my room, unpacking boxes from uni and listening to TED videos :) 
"I'd rather be a musician than a rock star"
– George Harrison (via goldenslumbers-)
A handwritten letter
I was writing a letter to my friend today (yes! a handwritten one!!) and wrote this: "I realise that life is short and you only get one chance, so I've decided to treat mine as one big adventure and to let go of all "boundaries" and pre-conceived notions. Just go with the flow."  I liked it :)
Retro
"Fashion editor Grace Coddington outfits a retro wardrobe of comfy sweaters and knits for the latest issue of Vogue US. Starring Lara Stone lensed by Mert & Marcus, the beautifully subdued images of Sweater Girl showcases classic looks with a modern twist." - http://fashiongonerogue.com/lara-stone-mert-marcus-vogue-september-2010/ I love love love this shoot!! Beautiful!
There are photographs I look at now that I have...
(via moteitbe)
"You've got one life; live it. Follow your dreams, quit your job, drop out of..."
– Jared Leto (submitted by staraflur) (via quote-book)
"You must constantly ask yourself these questions: Who am I around? What are they..."
– Jim Rohn (via bonnietsang)
Watch
:)
words to live by
pobke: be kind whenever possible. it is always possible. - his holiness the dalai lama
I love seeing my work on Cat Parnell's blog :) →
"For attractive lips, speak words of kindness. For lovely eyes, seek out the good..."
– — Audrey Hepburn
Annie Leibovitz
I just watched the videos posted below on Annie Leibovitz. Here is some of her inspiring work.   
Annie Leibovitz
Miss Annie Leibovitz … fascinating.
Elena Kalis Photography
It's a monday afternoon, I'm about to do a shoot with Lizzie and Charlotte, and have just been sending emails all day organising shoots for the rest of these next few weeks. While I wait for Lizzie to get ready I browsed the internet for inspiration and came across Elena Kalis Photography. Check out the amazingness: If this isn't inspiring I don't know what is.
Watch
Photography is Powerful.
Life & Henry Moshizi Photography
I just ran into these beautiful shots taken by Henry Moshizi. They're so incredibly beautiful to me. Works of art. Life here has been hectic lately. Moving homes is stressful. On top of the fact that we're having a huge family reunion next week. It's just stressful and all I want to do is shoot. My new website is finally up: http://www.alexbeadonphotography.com  I find myself...